Master French to feel at home in France, to make meaningful connections and live your best life
Train yourself with the FluentExpat method and revolutionize your French language learning in 10 weeks!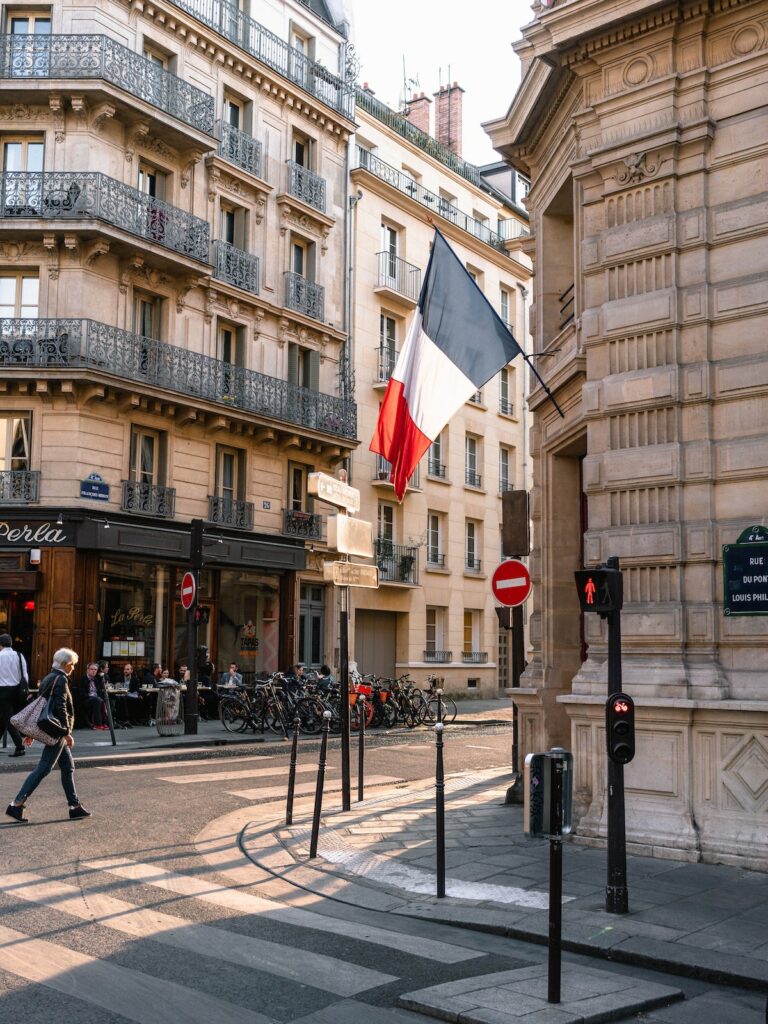 With the FluentExpat method
Revolutionize your French language
Were you born in an English-speaking country and do you speak English fluently?

Are you about to live the transcendent expat life?

Can you hold a very basic conversation in French?

Do you want to be able to express yourself with confidence?
Do you want to create solid and valuable human relationships with French people?
YES? You are in the right place!
Why?
Because the FluentExpat method will allow you to Turbo-Boost your Fluency.
How?
Train by my side for 10 weeks to:
Understand effectively how your brain works

Develop an optimal and essential growth mindset

Create a tailor-made French-speaking environment at home

Make enormous progress, in record time

Gain self-confidence quickly in French
I am your language partner for 10 weeks and I match you with a French expat who is learning English.
Here, you learn to build with passion, a solid and long-lasting relationship thanks to a truly win/win exchange.
Immerse yourself in a human adventure that is as rewarding as it is exciting.

I'm offering you 30 minutes to test the FluentExpat method, free of charge and without obligation, a terribly effective and fun method.
Master a Revolutionary Method, in 10 weeks.
To guarantee you a fully successful expatriation, by putting all the chances on your side to perform in French and create exciting and vital relational contacts for the rest of your adventures...
Apply a powerful neuroscientific method, which relies on the functioning of the brain to create a rapid and effective evolution in your learning.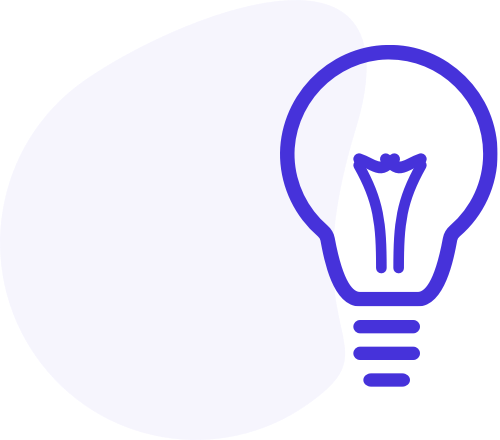 Discover how your brain works and put the method into practice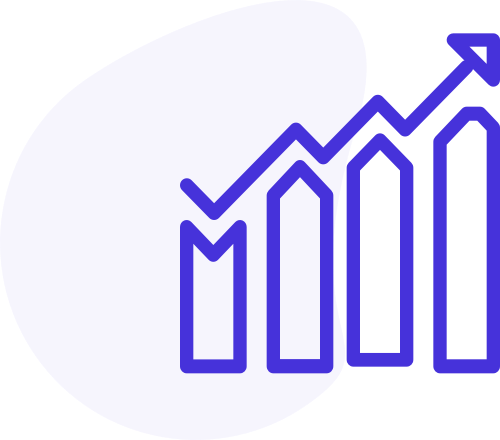 Progress in French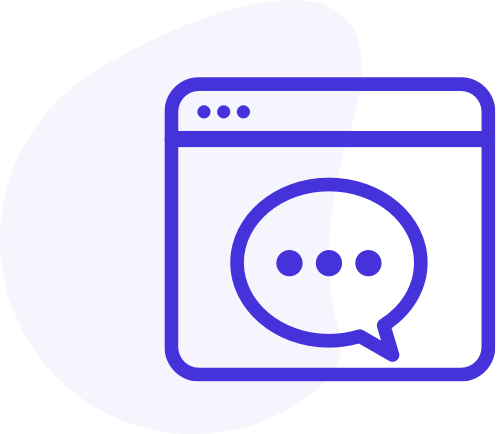 Integrate more easily in France until you feel completely at home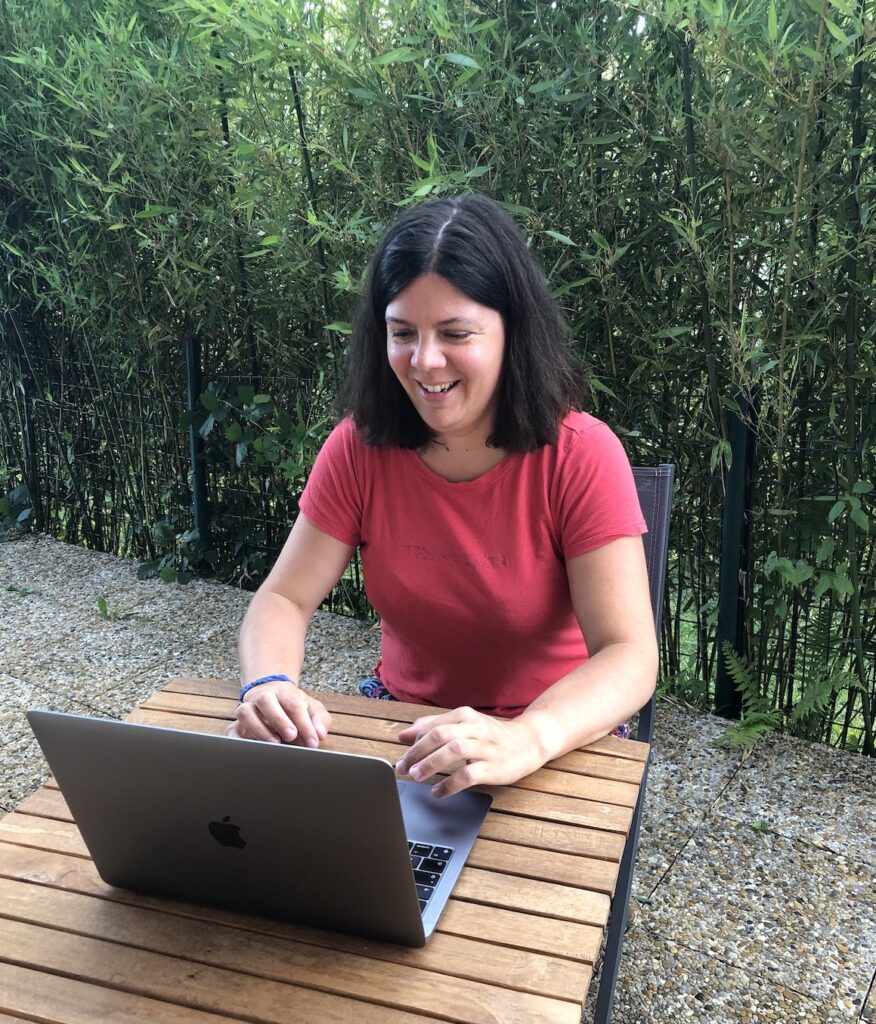 I am Céline, your trainer and coach, fluent in English thanks to this method
After more than 20 years of experience in education, a college degree in Neuroeducation, and having experienced my method for English…
Today, I focus all my energy and my expertise on the transmission of a method that is revolutionizing language learning.
It is with passion, enthusiasm, and benevolence that I pass on to you this Art that I myself have experienced and optimized for a long time.

The French and English speakers I accompany quickly become able to:
Read articles and books

Write

Watch videos and TV series

Listen to podcasts

Speak confidently
You test the method, you are enthusiastic, you exchange with a native, you make progress and therefore of course, you are motivated. Because your success drives your motivation!
Revolutionize your French language learning
Practice your French in a "language laboratory"
Are you dreaming of "really" mastering French and wondering what is the means that corresponds to your aspirations while being effective? 😉

When you think about it, what comes to mind when you ask yourself the question: What is the best way to learn French?

Immersion of course!

That's why here, with the FluentExpat method, you practice and evolve directly alongside a French native, who teaches him English!

Interacting with a French person and creating a French-speaking environment at home is THE ultra-efficient method to progress quickly in a fun and motivating way.

Yes, nothing and no one replaces your « French-speaking friend » because:
He/she takes the time to listen to you with enthusiasm

He/she takes the time to kindly correct your mistakes

He/she helps you quickly develop your oral fluency in a fluid, natural and confident way
Plus, imagine being able to talk about absolutely anything you want in a truly stimulating environment.
With your language partner, you are free to discuss what excites you, because here, judgment is prohibited: benevolence above all! 
Your partner is here to provide you with positive and constructive comments and feedback.
In addition, you are going through the same stage of life: expatriation.
So be confident, your partner deeply understands the challenge of learning a language since they are learning English. You will learn how to give them quality feedback and contribute to their progress in English.

By their side:
You efficiently improve your pronunciation

You enrich your vocabulary

You practice new useful phrases

You discover the richness of French culture

You build a friendship
Engaging and powerful conversations
Creating and practicing flashcards is excellent for memory 
The opportunity to chat with a language partner before you leave for France is just a click away!
The implementation of an immersive and effective daily routine
The Method is Based on 4 Fundamental Pilars
The opportunity to chat with a language partner before you leave for France is just a click away!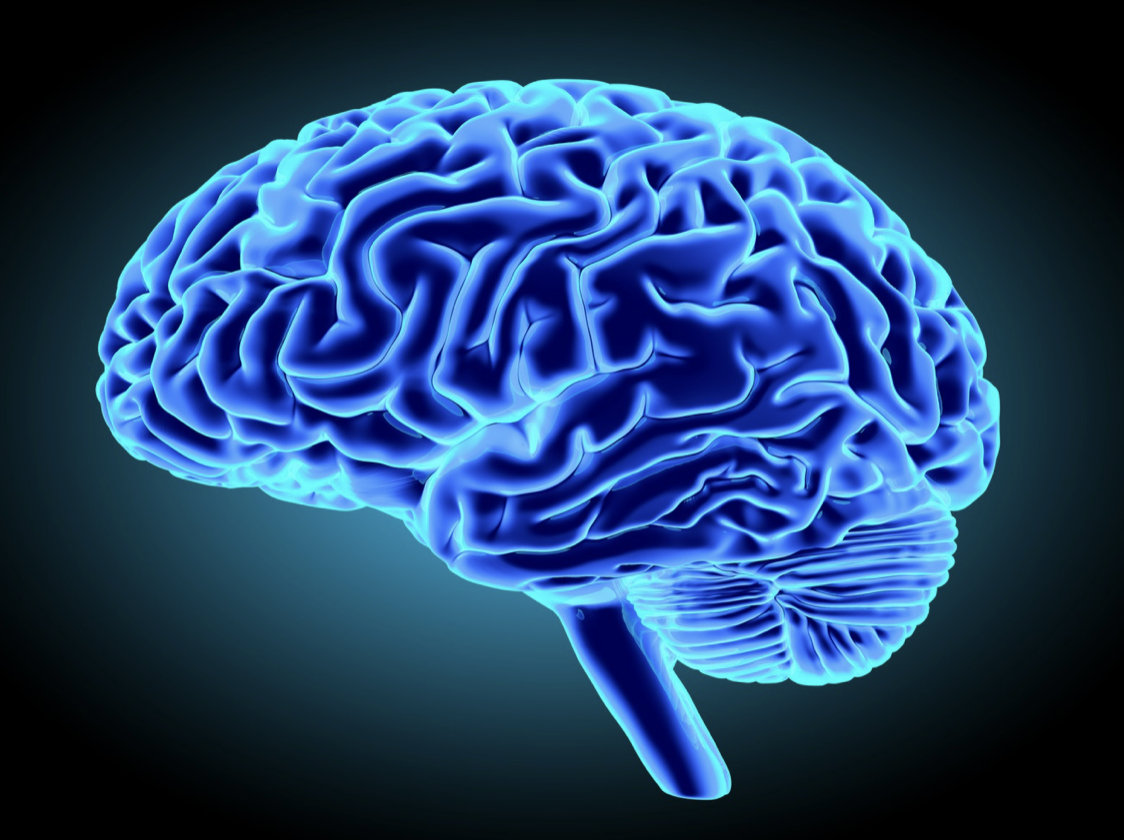 A Method Based on Neuroscientific Principles Leads to Success
Having a language partner helps you to embrace accountability.
When you experience temporary drops in motivation, your language partner can be your source of support. Even if you feel demotivated, you won't cancel your language session scheduled at 6 p.m. Embracing accountability helps you stay on track even during low motivation days.
Contrary to common belief, motivation doesn't have to precede success; in fact, it's often the opposite. Success generates motivation.
The more dynamic your mindset, the more effort you put in, activating mechanisms for error correction and effort. This leads to dopamine release, bringing about satisfaction and benefits.
A growth mindset leads to a motivation cycle: efforts lead to benefits, and in turn, more efforts are invested to reproduce those benefits.
The FluentExpat method allows you to speak French fluently and understand natives who speak very quickly.
For 10 weeks, we meet one hour a week on Zoom. I am your language partner, I share with you the steps one by one and the actions to be taken during the week.
You take action during the week, and you share your actions and your questions with me on WhatsApp to receive my feedback. I accompany you hand in hand. I help you develop your self-discipline and create new habits.
From week to week, you have an overview of the FluentExpat method. You create new habits that will lead you straight to your success. You make progress in French and that drives your motivation.
Thanks to a careful selection, the future partner of your dreams is dedicated to you according to your common interests, your complementarity, your values.
You take advantage of your progress in French to integrate smoothly in France, build strong relationships and live the life of your dreams!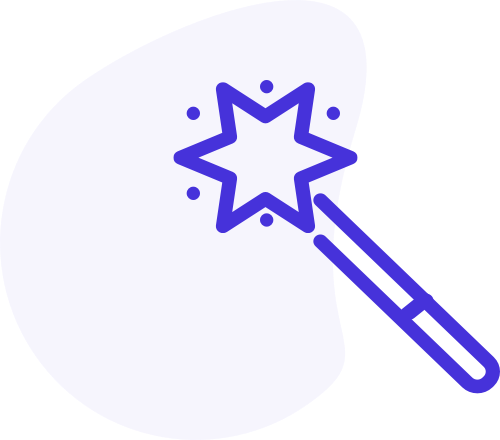 Boost your self-confidence in French
Develop your oral fluency and your comprehension in a natural and fluid way thanks to a native and caring language partner.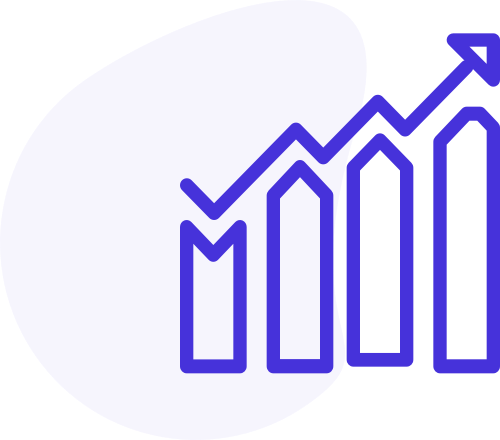 Make rapid progress
Significantly accelerate your progress in French through regular exchanges and by creating a French-speaking environment at home.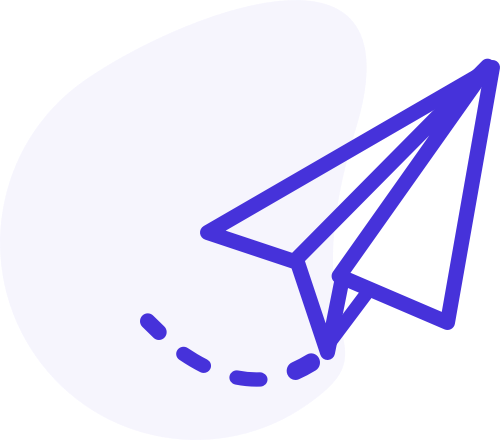 Integrate yourself smoothly in France
Take advantage of your progress in French to feel at home and be able to communicate in daily life situations with confidence
By cultivating the right mindset, by developing concrete and essential know-how to your integration, and by creating a suitable environment, you open doors leading yourself to take advantage of valuable advantages such as:
Building a deep and trusting relationship with a native

Practicing in the best way to progress very quickly

Responding to your human, and social being, nature, in search of nourishing interactions
At the same time, you save as much money as possible, because being in contact with your language partner is for life and costs you 0 euros.
Without forgetting that this method is suitable for learning all languages. Thus, you make sure to realize your dream without limit, neither blocking, nor barrier.
Do you know? 
Learning English with a private teacher for one hour a week for a year costs at least 1300€.
Learning by my side to master a universal and timeless method costs you 80€ a week over 10 weeks, and here you are, holder of the keys to success for guaranteed autonomy for life.
$88 US, $118 Canadian, or £69 pounds per week.
Do you want to put all the chances on your side?
Let's talk about it in person, it's commitment-free!
based on Neuroscientific principles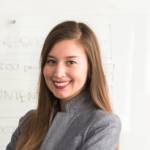 An immersive and fun method to master French in real life
Here, the key to learning is done through interaction. You practice without restraint, on the subjects that you are passionate about. You familiarize yourself with French expressions, being sure to use them well. That allows you to better understand French culture and discover the lively daily life of the French. Come and live a linguistic and human, enriching and efficient experience.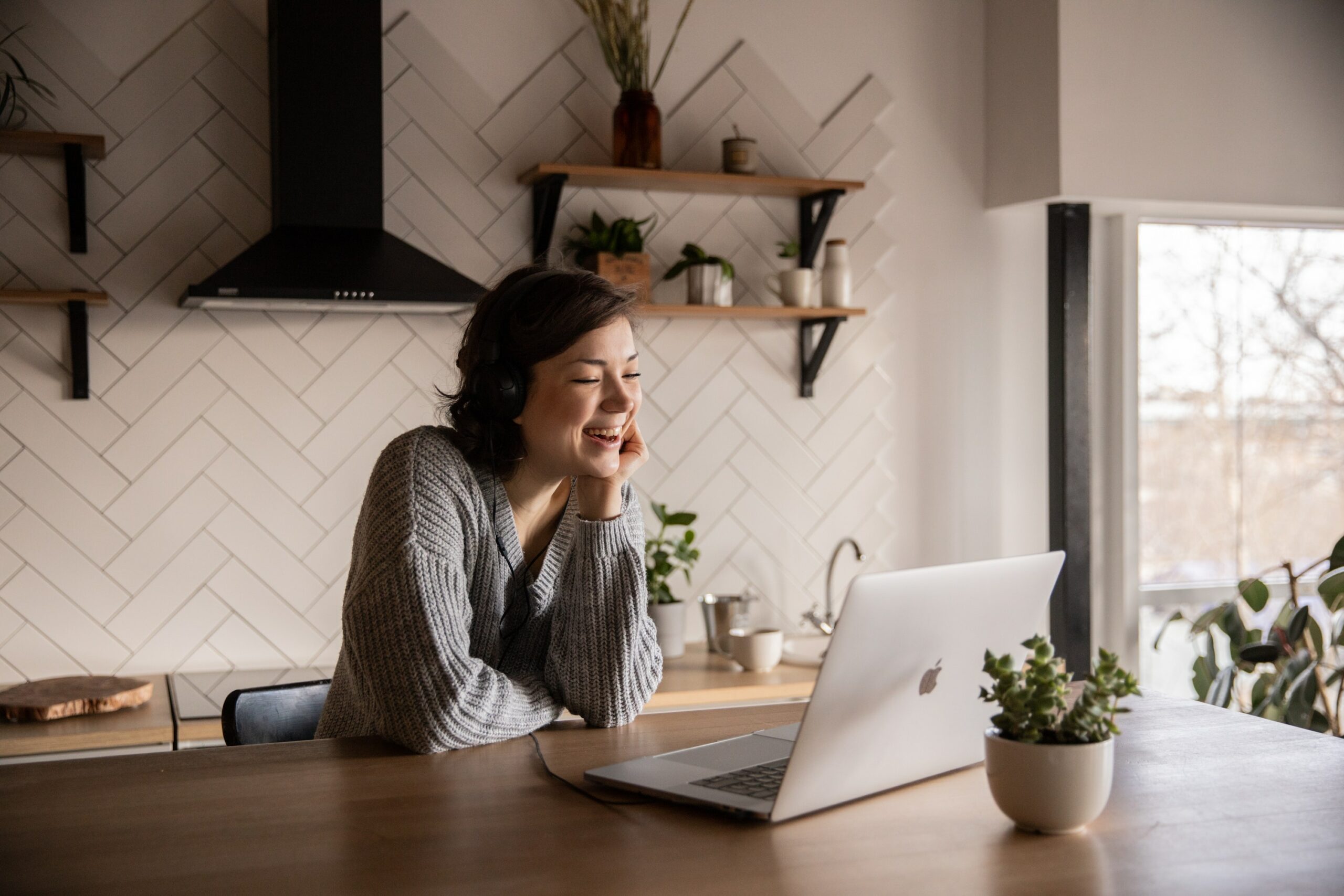 A flexible method that fits your schedule
An entertaining and motivating language exchange easily fits into even a busy day. One hour of conversation a week, plus 5 minutes a day, to exchange sentences on WhatsApp, allows you to exponentially increase your progress in French. Transforming your English-speaking environment into a French-speaking environment does not take you any longer.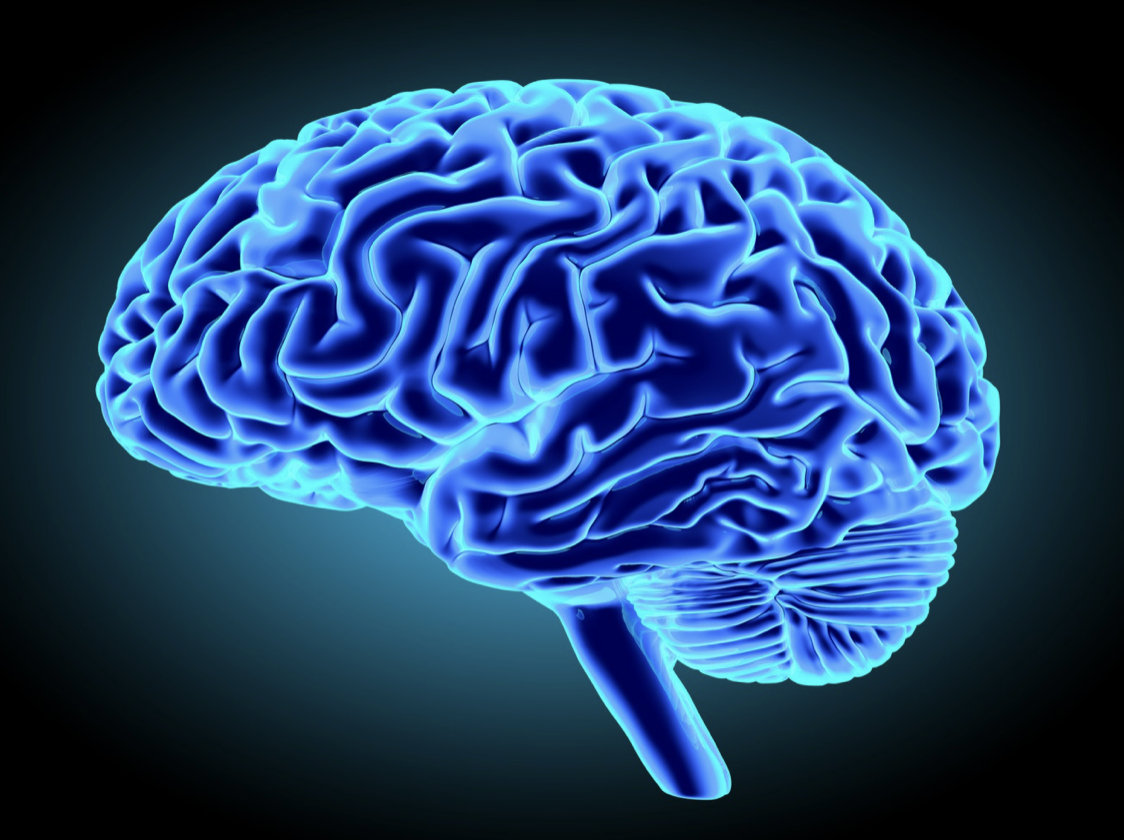 An effective method based on neuroscience
Rely on neuroeducational principles: activate your neurons to learn better, activate your neurons related to the targeted learning, activate your neurons repeatedly, train yourself to recover in memory, maximize feedback, and cultivates a dynamic mindset.
Embrace the FluentExpat method to guarantee you a successful and peaceful expatriation
Meet a language partner who shares the same passions as you
Become a successful

language partner and create a long-lasting relationship through a win/win exchange

Create a French-speaking environment at home before you leave

Apply neuroeducational principles to progress in French

Develop a growth mindset

Integrate yourself smoothly in France
"It was a pleasure working with Celine. Each week we took turns speaking in the target language (for each of us) and then offering feedback for a few minutes before switching languages. It was a wonderful experience, not only for improving my French skills, but also for having a social connection with someone from another culture. I highly recommend it!"
"If you're looking for a framework for self-directed language learning that doesn't require a financial outlay, this is gold. For the first time I can see myself being able to converse naturally with French speakers, maybe in a year from now—not long! Even though I don't yet have an extensive vocabulary, I already know enough to be able to describe the thing I'm trying to say, in most cases. I highly recommend Céline's language learning method to anyone with a basic level of French who is ready to move to the next level."
If you've tried language exchanges with a partner and found them only barely helpful, Céline's approach to language exchange calls is a big step up. I've grown my vocabulary and strengthened my sentence construction from the conversation AND feedback from a native speaker.
"A language partner is the essential bridge between traditional study and real fluency. There's simply no substitute for a friendly native French speaker who takes the time to listen, gently correct your mistakes, and help you develop a confident and natural-sounding French conversational style. A language exchange fits easily into a busy routine (one hour of conversation a week, plus five minutes a day to exchange sentences on WhatsApp) while also massively boosting your progress. My language exchange with Céline has been like a language laboratory where I can practice conversing about any topic in a supportive environment and try out new expressions I've learned to make sure I'm using them correctly. Céline always offers kind and constructive feedback on my pronunciation and sentence structure, and there's no judgement, because she understands the challenges of learning a language. Also, it may sound strange, but I learn a lot about French from helping Céline improve her English; seeing firsthand the assumptions a native French speaker makes about how to express certain ideas in English has helped me develop a better understanding of the French way of saying things. As a plus, I learn a lot about French culture and daily life from our exchanges. All in all, it's a wonderful way to use the power of social connection as a transformative learning tool. I recommend it to anyone who feels stuck in French and isn't sure how to go from "I know how to say a few things" to "I speak French."
Why he decided to work with me
You too can take your success to the next level!
Book your appointment now
I offer you 30 minutes to allow you to test, mature, and make the choice to embark on this adventure. It is without commitment, and it is offered willingly!


During these 30 minutes, you are free to ask me all the questions you want. 


And test the method for free for 30 minutes
Also, be that as it may, it's a win/win, even without commitment, because your conversational skills in French will be improved from our first exchange!
To live the life of your dreams in France thanks to a good command of French, book your free session today.


Because expatriation is a real major accomplishment in one's life. It is essential to put all the assets on your side now.